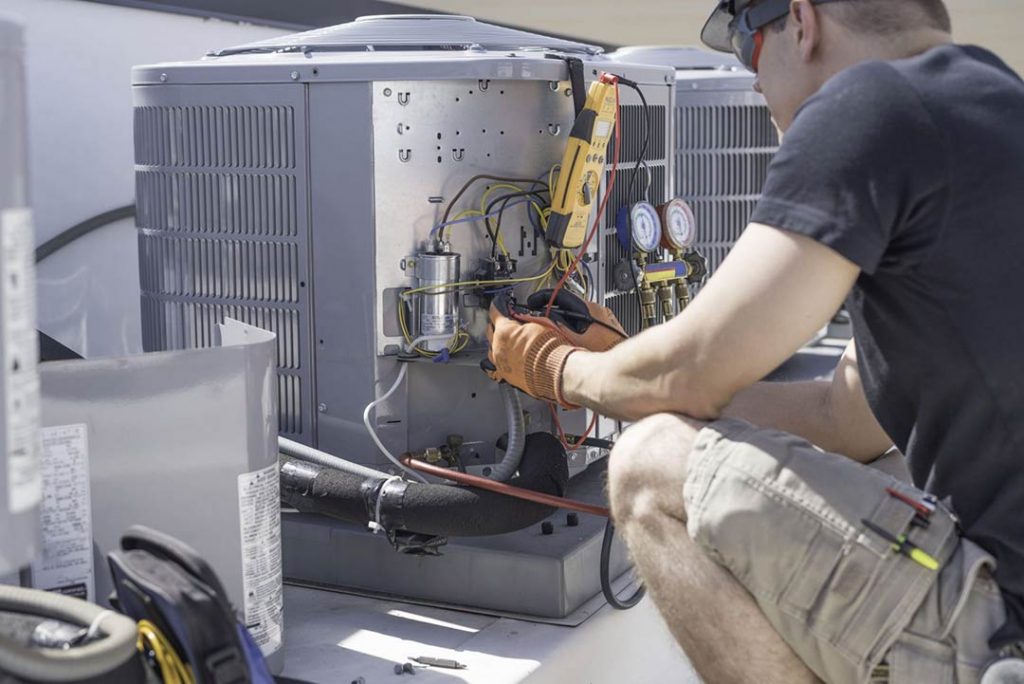 Are you in need of commercial HVAC in Spokane? When commercializing your business, you will always want to ensure that everything is running in smooth conditions. If not, Thermal King, the best in commercial HVAC Spokane and can help out with getting everything up and running again! Thermal Kings Commercial HVAC in Spokane service offers top-of-the-line commercial cooling and heating solutions for commercial businesses throughout the area.
Thermal King commercial HVAC in Spokane can help your commercial business with:
Commercial and industrial electric and gas heating and cooling equipment.
Installation of new commercial air conditioning or commercial heating equipment, including all types of commercial boilers, commercial electric heaters, commercial hot water heaters.
Upgrading to energy-efficient technology.
Installation of commercial refrigeration equipment, commercial fans, and commercial pumps.
Maintenance services to commercial HVAC systems.
Any commercial HVAC Spokane service you may need- Thermal King has got you covered!
Thermal King's many years in the commercial HVAC Spokane industry make them experts when it comes to commercializing your business space.
Just call Thermal King commercial HVAC in Spokane and let them improve your commercialization with a new HVAC system! For top-quality commercial HVAC in Spokane, trust in Thermal King's expertise and experience. With thermal-king, you will be satisfied with the work done and the cost for commercial HVAC Spokane.
We deliver dependable value to businesses and commercial facilities across the Spokane area. Fully licensed, bonded and insured, we're a local independent HVAC Specialist. Designations are given only to heating and cooling companies with extensive training and experience so you can depend on our sales team to recommend the perfect system for your unique business requirements.
Thermal King commercial HVAC Spokane is committed to customer satisfaction. You can depend on our commercial HVAC specialists for commercial HVAC products and commercial HVAC services!
For the top commercial heating commercial cooling commercial HVAC in Spokane commercial installation thermal-king is here.