Thermal-King, Inc Blog
The Thermal-King blog provides readers with useful industry-related topics and is also a channel for Thermal-king news and events.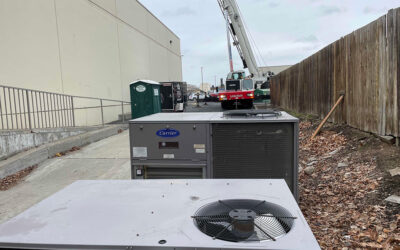 Read out Thermal-King, Inc's recent HVAC installation for Remote Thermal Unit Installation at ARC Thrift Center. Recently Thermal-King, Inc was contracted to install an RTU (Remote Thermal Unit) at ARC Thrift Center in the southern-most tenant space of the building....
read more